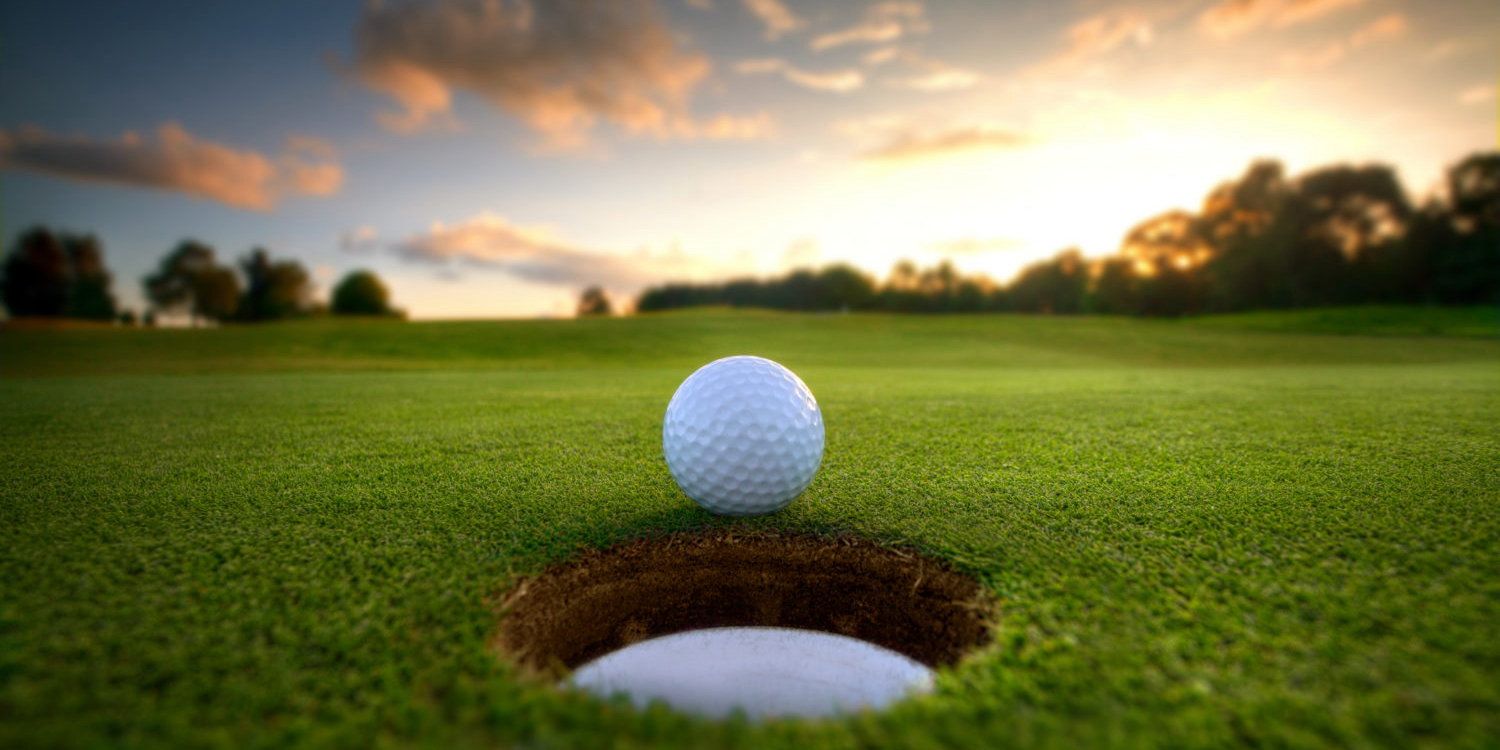 Golf Course Review: Great River Road Golf Club
Great Retreat from the Big Cities - A Must
A+++++++++

I have yet to take a better golf trip with my friends. We are going back in July and Can't wait. This is a true retreat from the Everyday City life most of us live and its a Third of the cost. It's Fun. It's Affordable and the Greens are great.

This Course is Enjoyable and the Condos are great.

You will not have a bad time on this trip.
Overall Experience